Join Us for the Next FASTer Way Conference
Mark your calendars to join us for a two-day conference December 5-7, 2019 in Orlando, FL. Unlike the conference in April, this event is designed to bring together both coaches and influencers as we celebrate our incredible FASTer Way community. Plan to join us for transformative presentations, practical advice for building your business and inspiring your clients, and plenty of opportunities to build strong community.
Secure your spot today!
The excitement for these events has been incredible, and we can't wait to see you there!
access the Exclusive Faster Way Room block below
RISE
We will rise together in 2019! Community is the core of the FASTer Way. The conference is the perfect place to meet up, network with influencers, and foster lasting friendships,.
GROW
Come ready to be inspired. The conference will feature prominent speakers who will teach you practical ways to build your business and help your clients change their lives.
SUCCEED
Feeling defeated by voices of negativity? Join us to learn why your mindset matters, and how positivity can help you reach your true potential.
Amanda Tress is the creator of the FASTer Way to Fat Loss, the premier virtual intermittent fasting fitness and nutrition program. She teaches her clients how to burn fat and live a truly healthy lifestyle through intermittent fasting, carb cycling, macro tracking, whole food nutrition, strategic workouts, and positive mindset.
As a certified nutrition coach, strength and conditioning coach, and personal trainer, Amanda spent years in the gym working with people who were doing all the "right" things—with only marginal results. Frustrated, she began experimenting with several cutting-edge nutrition strategies and her clients immediately started to see a change. Amanda spent years fine-tuning these strategies to work together for optimal results. She has since worked with more than 70,000 online clients, scaled a nearly $20 million company, and is one of the most successful female entrepreneurs in the country.
Amanda believes in taking bold action to lead the way in a noisy industry. She runs the FASTer Way to Fat Loss program and certified coach community with excellence, generosity, and integrity. Amanda is passionate about eradicating poverty in the wellness industry, especially among female coaches, where she sees dedicated professionals earning meager incomes that simply don't meet life's demands. She is empowering men and women everywhere to live a truly healthy lifestyle and follow their passion while earning a significant income.
With over 20 years of experience as a doctor of naturopathy, Dr. Stephen Cabral, IHP, has guided thousands of patients on their paths to wellness. Dr. Cabral's passion centers on using integrative practices to help his patients rebalance their bodies and renew their health. Initially inspired by his own health journey as a teenager, Dr. Cabral is a leading naturopath expert in the following areas: digestion, immunity, energy, metabolism, hormones, mood/anxiety/depression, sleep, cardiovascular, pain, children, anti-aging, weight Loss, skin conditions, autism, ADD/ADHD, learning disabilities, and unknown and hard-to-treat health issues. Dr. Cabral has authored and co-authored 4 books and published over 1,100 articles. Dr. Cabral is also a member of the FASTer Way to Fat Loss Scientific Advisory Board.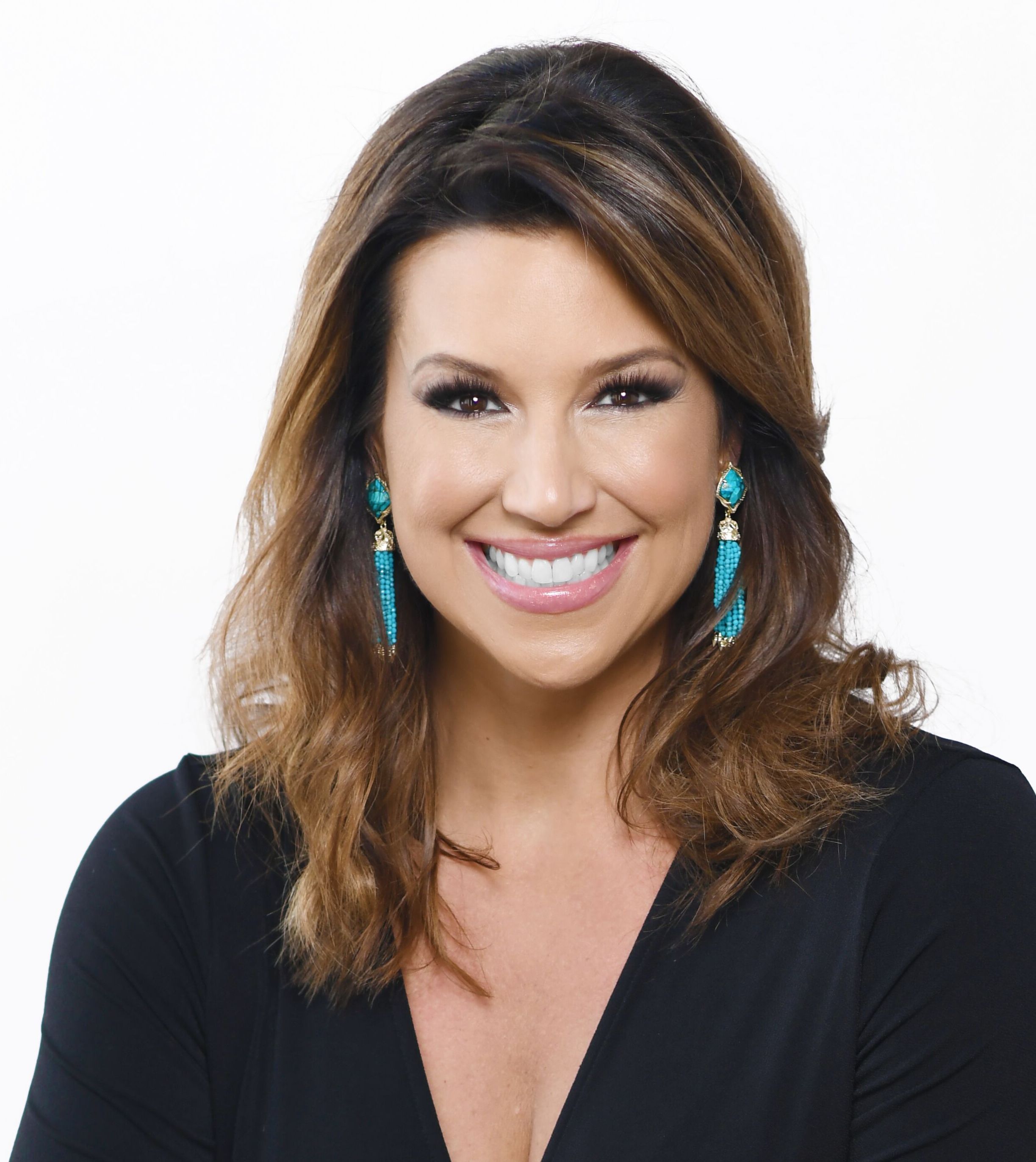 The CEO and founder of Inspired Living, Keri Murphy is committed to empowering people all over the world to "Dream it. Live it. BE it!" This international speaker, media expert and business mentor honed her expertise in the entrepreneurial field for over 20 years. She now helps business visionaries and leaders build an influential brand through defining their message, creating a scalable business model and building out all media platforms.
A veteran of television with appearances on MTV, E!, FOX and NBC (to name a few), Murphy brings her hard-worn entrepreneurial knowledge and on-camera expertise to her clients through public speaking, mentoring and her Inspired Living TV web series, helping them to bridge the gap between having a dream and making it a profitable reality.
She was chosen to be a mentor for the prestigious Branson Centre of Entrepreneurs and has helped hundreds of entrepreneurs from around the world share their message by teaching them how to authentically use video and create an influential brand.
Keri's signature "IT Factor" training is the most sought out on-camera training for entrepreneurs in the US and had been featured on CNN, ABC, CBS, FOX, NBC, and many more.
She's a warm, honest, funny and captivating teacher who can spot and cultivate the "IT Factor" in her clients and students—and help them shine on-stage, on-camera, and in their lives and businesses. You can find out more at http://www.inspiredliving.tv
Beth Chappo is the genius and Indianapolis fashion blogger behind Seersucker + Saddles, a lifestyle blog devoted to staying stylish. Inspired by beachy-meets-prepster Jupiter, Florida, coupled with the love of her former equestrian town, Lexington, Kentucky, Beth's unique sense of style paved the way for her successful brand. Just five years after creating her brand, Beth reaches over 125,000 followers on Instagram. Beth is a mom, wife, and FASTer Way fanatic who has consistently performed as a top influencer for the program since 2017.

Brooke Webb is the blogger and business woman behind KBStyled, a style and lifestyle brand dedicated to the modern everyday woman.
After spending many years working in corporate America in the women's apparel industry, for a Fortune 100 financial institution, and as a VP in human resources, Brooke decided to launch KBStyled in 2014 as an outlet to fuel her personal love for fashion. Little did she know that what started as a hobby would evolve into the brand that it is today. Once a hobby, now a full-time job, she's beyond grateful to have the opportunity to follow her passions and continue growing her personal brand!
KBStyled represents the modern everyday woman: the woman who wants to feel inspired, encouraged, and uplifted. The woman who wants to style herself, her family, her home, and everything in between beautifully and in a way that makes her feel her very best.
A self-proclaimed former jet-setting career woman, Whitney Abraham woke up one day and realized she had climbed to the top of a career ladder that she didn't even care about. Along her pursuit of success in all the wrong places, she put herself last.
She followed all the rules: went to college, got a great job, received promotions, got married, and tried to have children. After struggling to have children, Whitney then experienced difficulty finding a work-life balance when children finally came along.
She woke up one day– significantly overweight, stressed, and unhappy– and decided that if there was something in her life she didn't like, it had to go. Since then, she's built a life she loves brick by brick and is passionate about inspiring other women to do the same.
Initially joining the FASTer Way team as a Certified Coach, Kareen now serves as Coach Community Director. Kareen is a registered dietician and has worked as a leader in the healthcare industry for over ten years. Kareen resides in southern California with her husband, Derek, and two young children, Shalom (3.5 years) and Zara (17 months), and her favorite leg day treat is nachos. As a new member to the FASTer Way Dream Team, Kareen is thrilled for the opportunity to serve thousands of FASTer Way clients.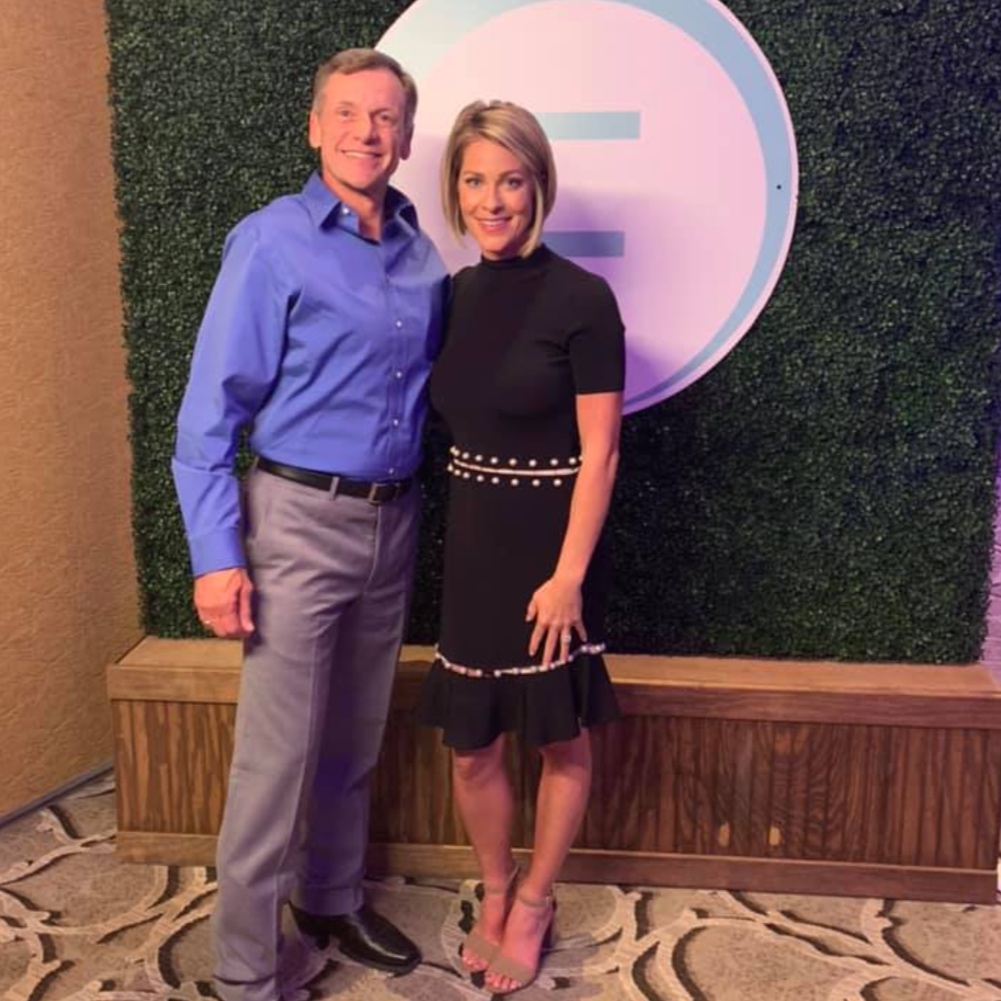 "What an incredible weekend!!! Though the men's number were small, the community was huge. You never felt unequal just loved and part of the bigger community. The conference helped me learn so much on marketing strategy, new technology but most of all about how to trust in God and the process. This will lead you to success in helping everyone."
"I had a fantastic time and learned so much from the conference and all the other coaches!!! I came home wanting to reassess my strategies and get more organized and focused!!! I love what we stand for and our goal to help our clients!! We have an amazing team of coach!!! I know Amanda Tress and her team have our best interests in mind when making decisions!!! Thank you all for a fabulous FASTer Way conference!!!"
"WOW!!! Words cannot express what this weekend meant for me. I had the pleasure of meeting Amanda Tress, the creator of FASTer Way to Fat Loss® who is also our fearless leader! She is just as amazing in person as she is online. .. This entire weekend was spent getting to know other fabulous coaches and also learning more about the company and all the amazing updates in store for coaches and clients."
Event Details
Date: December 5-7, 2019
Location: Orlando, FL
THURSDAY, DECEMBER 5
Registration and Welcome Event

Heavy Hors D'oeuvres Served
FRIDAY, DECEMBER 6
Opening Session

Welcome Address- Amanda Tress, Creator of the FASTer Way

Lunch

Breakout Sessions

Presentations (Marketing, Influencers)
SATURDAY, DECEMBER 7
Breakout Sessions

Presentations (Technology, Operations, Coaches)

Lunch and Closing Session
Do not miss out on this event!
Secure your spot and save $300 with early bird pricing!