Ready for another round of the FASTer Way to Fat Loss® Program?
If you haven't done the FASTer Way to Fat Loss® recently, you haven't done the FASTer Way to Fat Loss®. We have SO many exciting updates and improvements and can't wait to work with you again.
Join the September 17th round and receive a FREE FASTer Way to Fat Loss® "somewhere between a juice cleanse and a donut" pink tank.
This is a limited time offer so don't wait! Claim your free tank now and join the FWTFL community.
When you join the September 17 round of the FASTer Way to Fat Loss® you will receive access to a brand new portal complete with new workouts.
FASTer Way to Fat Loss® Returning Client Discount
NOW THAT YOU'VE EXPERIENCED INCREDIBLE RESULTS THROUGH A FASTER WAY LIFESTYLE, LET'S KEEP MOVING FORWARD...
You've already tasted the benefits of the FASTer Way program and have
shed unwanted fat
increased your energy
gained strength
toned up and leaned out
You know the power of intermittent fasting, have experienced incredible non-scale victories through carb cycling, and you love the freedom of macro counting. You've realized just how much you are capable of. Your confidence is growing, and you are feeling incredible.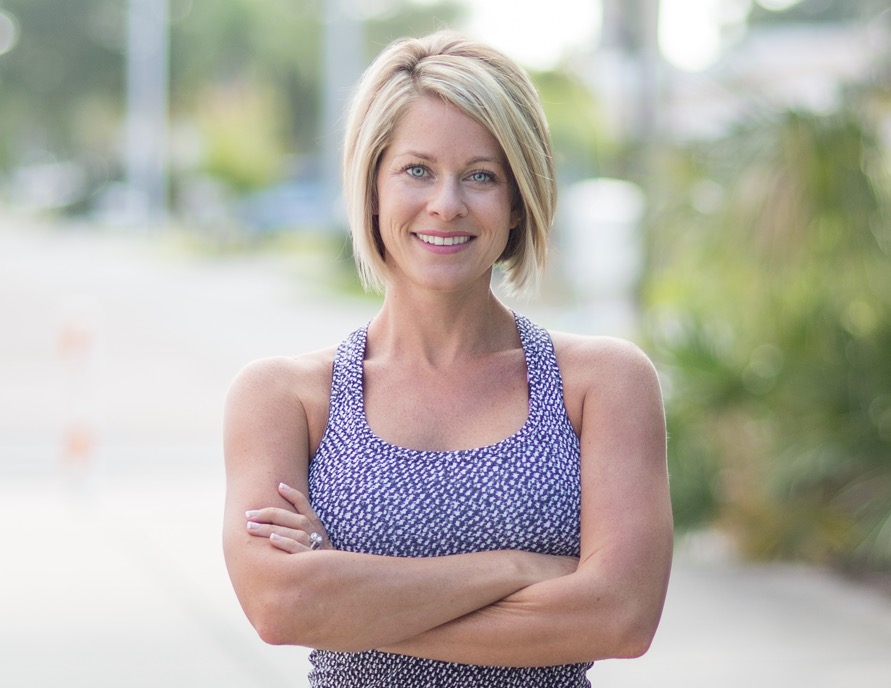 You may be thinking, Now that I know the strategies, I'll just do it on my own! And you're right—mostly.
Here's the deal.
You ARE equipped with the strategies to live a sustainable, healthy lifestyle. BUT… life is busy and the unexpected happens. It's so easy to sneak an extra treat in here or there, miss a low carb day, or even skip your workouts. Your results will start backsliding and you'll feel frustrated with yourself!
An accountability group is KEY to really cementing your healthy habits and staying on track! Plus, the additional trainings and discussions will help you continue improving your lifestyle—and your life!
What will you get when you sign up for another round of FWTFL?
Our guide to learn WHEN and HOW to Adjust Your Macros
New workouts to maximize results
The ability and confidence to really dial in your nutrition—you're already in a groove with the food cycle, but even small improvements make a big difference
You'll continue to transition your body to being a pro fat burner! Accelerate your fat loss results and adjust your macros to avoid plateauing
Whether you want to burn more fat, maintain your results, improve your performance or increase your energy to new levels, continuing with the FASTer Way will keep you moving forward.
A true lifestyle change takes more than 6 weeks.
You know the power of the FASTer Way and love the lifestyle. Now all you need is continued accountability, encouragement, and a program to keep you focused on and moving towards your long term goals… which is why I would love to extend an incredible offer to you. As a returning client, you will receive $60 off of your next FASTer Way to Fat Loss® round with the exclusive FASTer Way Returning Client Discount.
You've already seen incredible results...think about where you could be with another 6 weeks of accountability, programming and encouragement?
Don't let your busy schedule throw you off—I don't want you to lose momentum or gain the weight back! Stay on track with your fitness and nutrition and ROCK your results with the best program (and support system!) on the market! Join us for our next round of the FASTer Way to Fat Loss®, and let's keep making progress towards your goals, together!