Join Us for the Next FASTer Way Conference
Our first annual coach conference in April was a huge hit, and we're thrilled to announce that our second coach conference will be even bigger and better. The best part? You don't have to wait until next year!

Mark your calendars to join us for a three-day conference December 6-8, 2019 in Orlando, FL. Unlike the conference in April, this event is designed to bring together both coaches and influencers as we celebrate our incredible FASTer Way community. Plan to join us for transformative presentations, practical advice for building your business and inspiring your clients, and plenty of opportunities to build strong community.
For just one month

we've unlocked a special early bird rate of $697. Following June 15, rates will increase to $997.

The excitement for these events has been incredible, and we can't wait to see you there!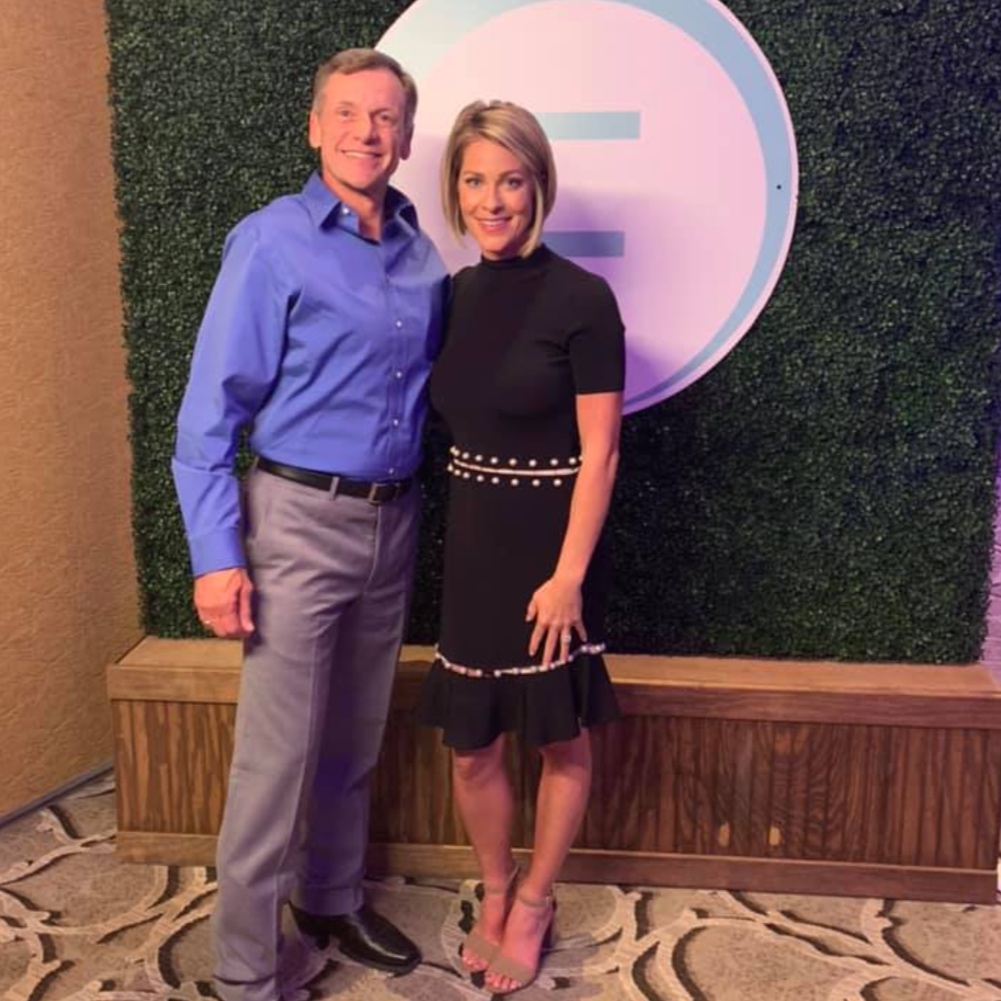 "What an incredible weekend!!! Though the men's number were small, the community was huge. You never felt unequal just loved and part of the bigger community. The conference helped me learn so much on marketing strategy, new technology but most of all about how to trust in God and the process. This will lead you to success in helping everyone."
"I had a fantastic time and learned so much from the conference and all the other coaches!!! I came home wanting to reassess my strategies and get more organized and focused!!! I love what we stand for and our goal to help our clients!! We have an amazing team of coach!!! I know Amanda Tress and her team have our best interests in mind when making decisions!!! Thank you all for a fabulous FWTFL conference!!!"
"WOW!!! Words cannot express what this weekend meant for me. I had the pleasure of meeting Amanda Tress, the creator of FASTer Way to Fat Loss® who is also our fearless leader! She is just as amazing in person as she is online. .. This entire weekend was spent getting to know other fabulous coaches and also learning more about the company and all the amazing updates in store for coaches and clients."
Event Details
Date: December 6-8, 2019
Location: Orlando, FL
Amanda Tress is the creator of the FASTer Way to Fat Loss, the premier virtual intermittent fasting fitness and nutrition program. She teaches her clients how to burn fat and live a truly healthy lifestyle through intermittent fasting, carb cycling, macro tracking, whole food nutrition, strategic workouts, and positive mindset.
As a certified nutrition coach, strength and conditioning coach, and personal trainer, Amanda spent years in the gym working with people who were doing all the "right" things—with only marginal results. Frustrated, she began experimenting with several cutting-edge nutrition strategies and her clients immediately started to see a change. Amanda spent years fine-tuning these strategies to work together for optimal results. She has since worked with more than 70,000 online clients, scaled a nearly $20 million company, and is one of the most successful female entrepreneurs in the country.
Knowing she couldn't possibly reach the masses alone, she created the FASTer Way to Fat Loss Coach Certification Program. This allows past clients, who are passionate about living the FASTer Way, to help others achieve their health and fitness goals. Certified coaches all over the world are seeing incredible success, not just in transforming clients' health, but also in scaling successful businesses—many quickly reaching the six-figure mark.
Amanda believes in taking bold action to lead the way in a noisy industry. She runs the FASTer Way to Fat Loss program and certified coach community with excellence, generosity, and integrity. Amanda is passionate about eradicating poverty in the wellness industry, especially among female coaches, where she sees dedicated professionals earning meager incomes that simply don't meet life's demands. She is empowering men and women everywhere to live a truly healthy lifestyle and follow their passion while earning a significant income.
FASTer Way Leadership Team